Explore all
Lake County
has to offer
Welcome to the Lake County Chamber of Commerce
The Lake County Chamber of Commerce is comprised of members in the Duluth, Knife River, Two Harbors, Beaver Bay, Silver Bay, Finland, Isabella and Grand Marais communities in Northeastern Minnesota.
Our diverse business base helps maintain a healthy economic community. We manufacture backpacks, grapples, siding and logging equipment. We are welders, food servers, carpenters, teachers, healers, artisans, bankers, sales clerks, factory workers, technicians, and professionals.
Latest from the Blog
They're BAAA-AACK!
          Boat nerd here!! We've been counting down the days until their return and can hardly contain our excitement. Indiana Harbor will be the first ship of the season to arrive at Agate Bay, with a whole lot of action this weekend. There are seven expected arrivals this Friday and Saturday….
Read More »
Keep it Local!
SHOP LOCAL ~ SAVE RECEIPTS ~ BE ENTERED TO WIN PRIZES! Save your local Lake County shopping receipts dated November 27 – December 20. Add name and phone number to receipts from Lake County businesses and drop in a designated drop box near you. That's it! You're entered to win prizes! Head to…
Read More »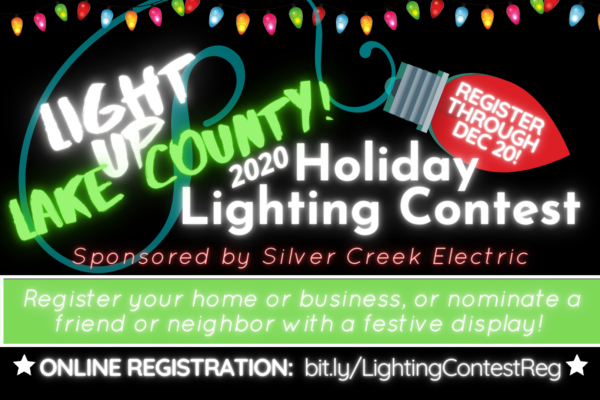 Light up Lake County!
We all could use a little bright spot in our lives right now!  (How about thousands of them?) Join the fun for this year's lighting contest, sponsored by Silver Creek Electric! Channel your inner Griswold and register your home or business OR nominate other community members with festive displays! The contest is open to…
Read More »
Check Us Out On Instagram: @LovinLakeCounty
Use #LOVINLAKECOUNTY and we May Feature your Photos!
Featured Member
From board members to a great community action initiative, we're proud of the work The Lake Bank is doing and are happy to showcase them as a featured member!
View Profile »
Featured Member
LaBounty is a world leader in the design and innovation of hydraulic attachments. A division of Stanley Black & Decker, STANLEY Infrastructure is the world's leading handheld hydraulic tool manufacturer and a worldwide market leader, offering over 150 handheld hydraulic tools and over 30 mounted impact tools.
View Profile »
Featured Member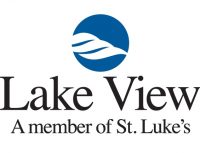 Part of St. Luke's system, our team at Lake View provides residents of Two Harbors and the North Shore with compassionate, quality care. For over half a century, we've been committed to improving the health of the people in our region.
View Profile »