Explore a plethora of historic sites that tell the stories of Lake County's evolution, including
historical landmarks, architecture, industry birthplaces, and community icons.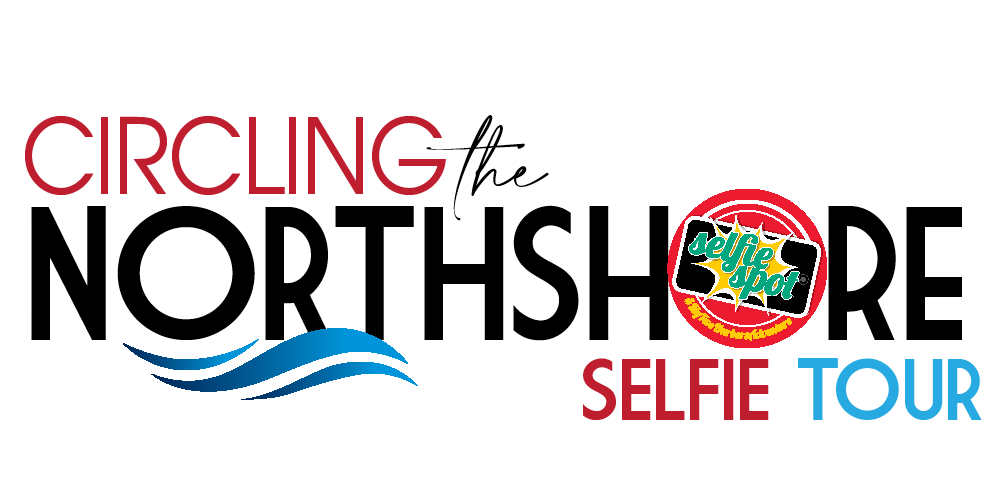 Two Harbors may be best known for its location near Lake Superior. However, there's
much more to explore around town than only the great lake. Take the Two Harbors Selfie
Tour and uncover hidden gems around town and throughout beautiful Lake County.
Feature your selfies on Instagram using hashtag #MyTwoHarborsAdventure to possibly be
featured on Lake County's Instagram (@LovinLakeCounty).

With four gorgeous state parks in Lake County, there's no shortage of natural beauty to surround yourself.